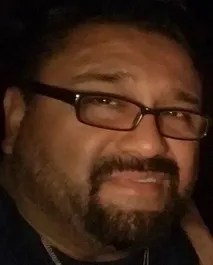 Dr. Hernly Staff Member Orlando Vasquez
Orlando V. resides in the San Francisco Bay Area. He was introduced to Chiropractic Care well over forty years ago, when as a young boy he was attempting to do a headstand and twisted his neck. After his initial visit, it took him several years to be reintroduced to chiropractic care by his mother, who had been going to her chiropractor for several years.
Orlando is totally fascinated by NET and all the other modalities that Dr. Hernly uses. "It is a pleasure for me to welcome, assist, and tend to the needs of our patients."